POSTPONED: 5th Ann. Education and Ethnic Studies Summit
Ethnic Studies Narratives: Situating the Personal as Political
Saturday, April 4, 2020
8:00 a.m. - 4:00 p.m.
2020-04-04 08:00
2020-04-04 16:00
America/Los_Angeles
POSTPONED: 5th Ann. Education and Ethnic Studies Summit
SANDHU CONF. CENTER LOBBY Sandhu Conference Center 2nd Floor Lobby
education@chapman.edu
THIS EVENT HAS BEEN POSTPONED
Please check back regularly for updates
The 5th Annual Education & Ethnic Studies Summit will explore the Ethnic Studies narratives and the power of community.
WORKSHOP THREADS FOR
- Educators (Community, Classroom, Home)
- Educators (PreK-14 & In-Training)
- Community Orgs & Groups
- Youth (Middle/High School/College)
- Local/State Policy Makers & Administrators
- Chapman Community (Faculty/Staff/Students/Alumni)
KEYNOTE SPEAKER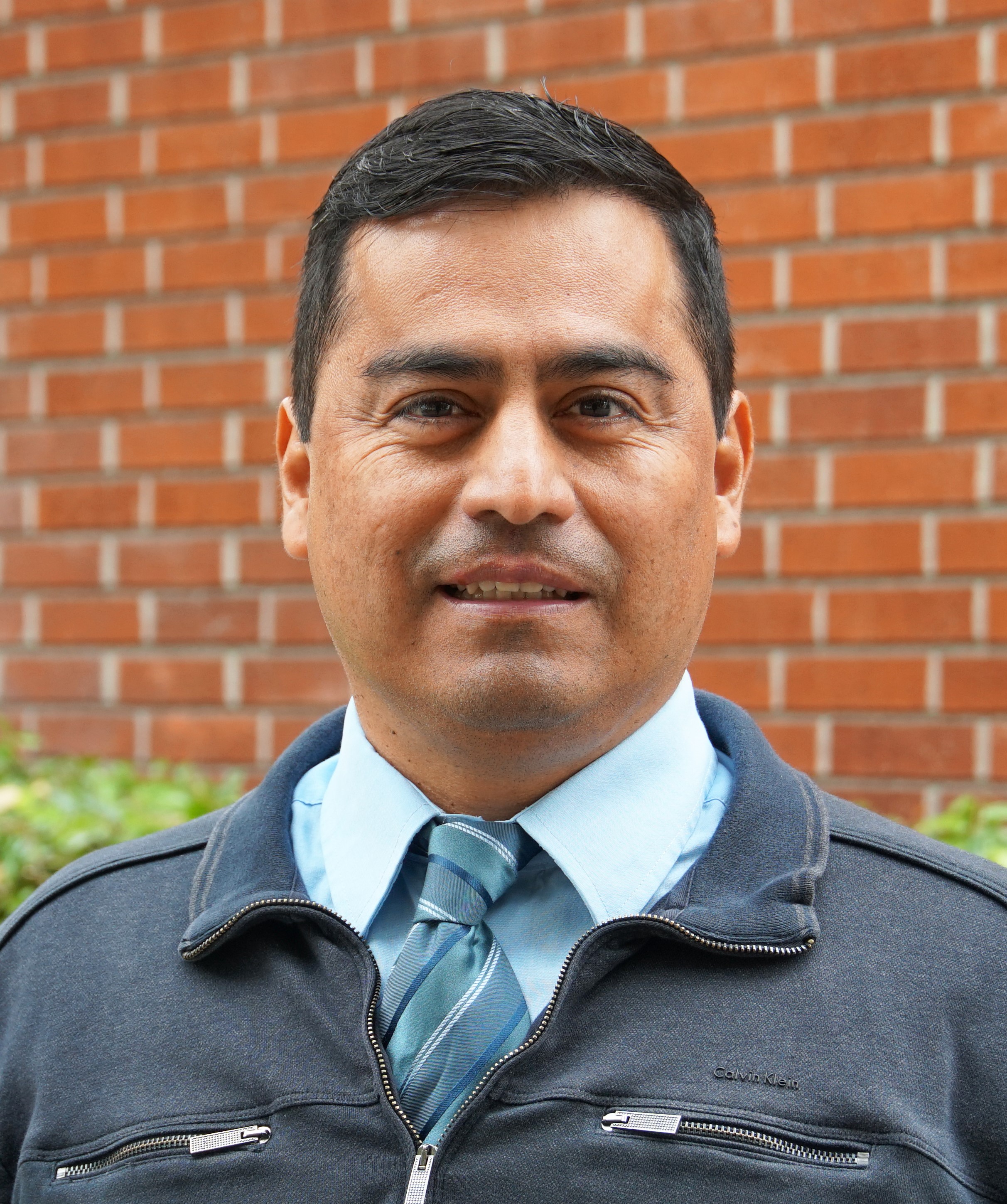 Dr. Miguel Zavala
California State University, Los Angeles
Founder, Chapman's Ethnic Studies Summit
Event is free and open to the public. Visit
event page
for more information.