4th Annual Women's Leadership Forum
Breaking Boundaries
Saturday, March 7, 2020
8:30 a.m. - 2:00 p.m.
2020-03-07 08:30
2020-03-07 14:00
America/Los_Angeles
4th Annual Women's Leadership Forum
AF 209A Schoolsfirst Federal Credit Union Conference Suite - Argyros Forum 209A
education@chapman.edu
Saturday, March 7, 2020
8:30 am – 2:00 pm
Argyros Forum 209
SchoolsFirst Federal Credit Union Conference Suite
Come find inspiration and gather strength from women in leadership positions throughout California.
Sponsored by SchoolsFirst Federal Credit Union, the forum will include keynote speakers, a panel discussion with Q&A, and breakout sessions with field leaders.

People of all ages, genders, and backgrounds are invited to attend.

Registration Required
$30 General Public, $15 Chapman
(Breakfast and Lunch included)
Online registration closes Tues., March 3, 2020. On-site registration will be available the day of the event on a space-available basis.
KEYNOTE SPEAKERS
Tracy Walder (MA '07)
CIA Operative, FBI Special Agent Turned Teacher and Author
Nicole Washington
Director of Innovation and Growth at OCTANe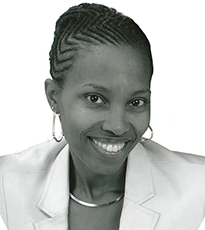 PANELISTS
Brateil Aghasi
Chief Exectuive Officer of WISEPlace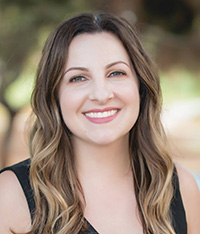 Martha L. Martinez
Superintendent of Salinas City Elementary School District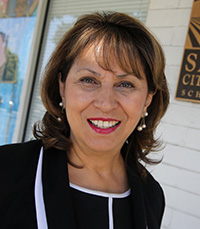 Nikki SooHoo
Film & Television Actor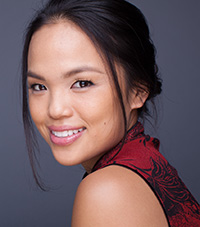 For updated event information, speaker biographies, and panelist information, visit the event webpage.