Interstices 2018: Beyond Human
Emotion and AI
Tuesday, February 13, 2018
7:00 p.m. - 9:30 p.m. PST
2018-02-13 19:00
2018-02-13 21:30
America/Los_Angeles
Interstices 2018: Beyond Human
Go to event listing for more details: https://events.chapman.edu/37556
MH AUD Memorial Hall Chapman Auditorium
Taryn Stroop
stroop@chapman.edu
Featuring Lisa Joy, Co-Creator of Westworld
The 21st C is witnessing the unfolding of a unique and complex interaction – humans and robots – and how it ends is either a utopian future or the end of humanity. This year's Interstices will explore how we are coming to terms with AI, the possibilities (good and bad) of this technology, how humans are being changed by the presence of sentient technologies, and the ways in which our futures may be shaped. We will be bringing together a diverse panel of experts and creatives to discuss the emotional, physical, and psychical impacts of AI, how our ideas on life and being human are changing, and if, as some have predicted, humans and robots will be falling in love by 2050. This year's panel event will explore the impacts of AI beyond technology and looking at the cultural, psychological, philosophical and spiritual aspects.
No RSVP needed. Just let us know if you are attending using this Facebook event" to https://www.facebook.com/events/1366099493500848
Panelists: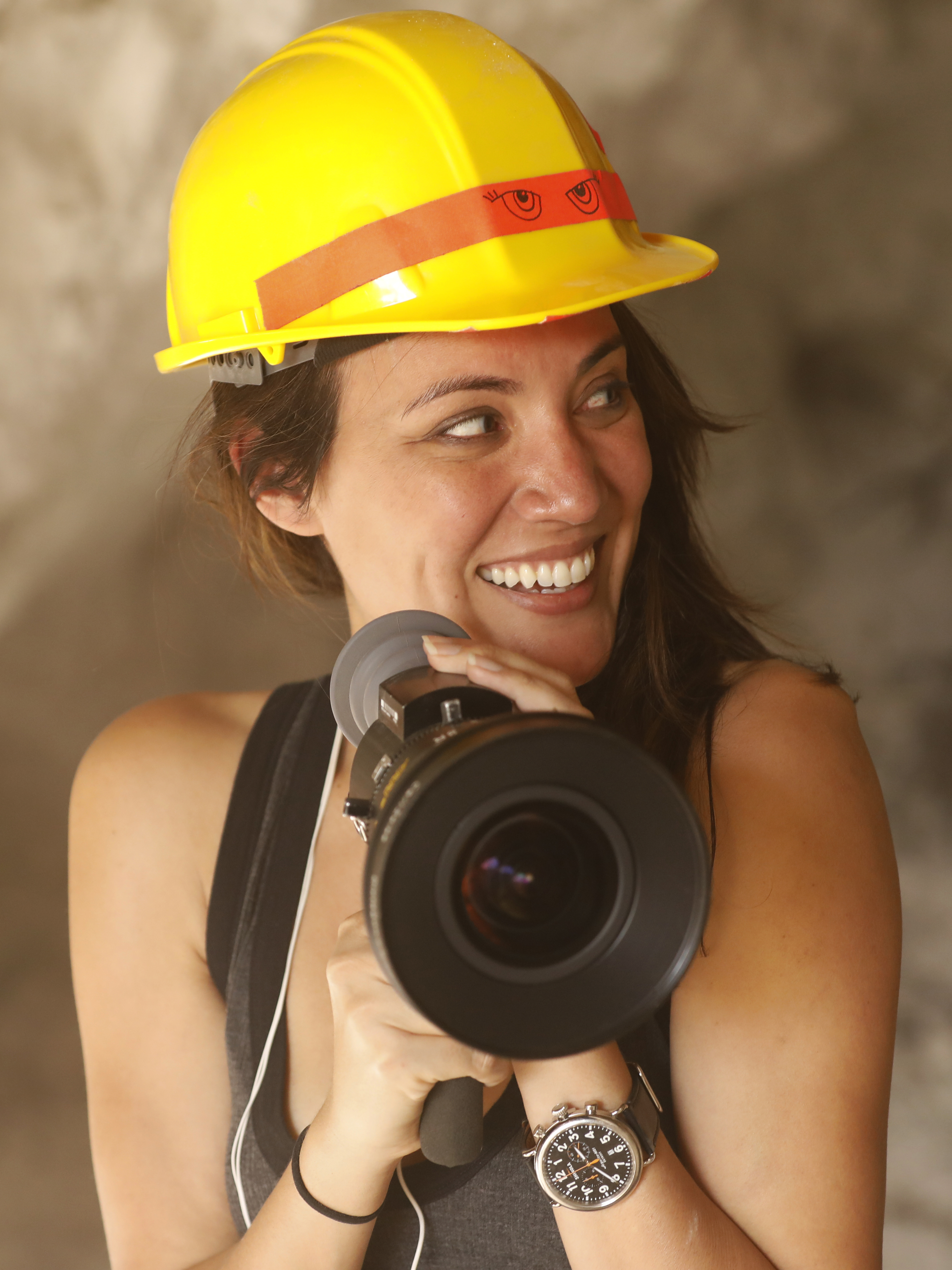 Lisa Joy(pictured left) is the co-creator, co-showrunner, and executive producer of HBO's "Westworld."
Jon Gratch is the is Director for Virtual Human Research at the University of Southern California's (USC) Institute for Creative Technologies.
Caroline Bainbridge is Professor of Psychoanalysis and Culture in the Department of Media, Culture and Language at the University of Roehampton London where she is a member of the program team for degrees in Media, Culture and Identity.
Jim Blaylock is Professor of English and author at Chapman University.
Rose Eveleth is a producer, designer and writer based in Brooklyn.