Freedom Writers Documentary Screening
And Panel Discussion - A Series of Dialogues with Daniele
Thursday, February 28, 2019
6:00 p.m. - 8:30 p.m.
2019-02-28 18:00
2019-02-28 20:30
America/Los_Angeles
Freedom Writers Documentary Screening
MH CHAPMAN AUDITORIUM Memorial Hall Chapman Auditorium
education@chapman.edu
EVENT DETAILS
6:00 pm Screening of new PBS documentary Freedom Writers: Stories from the Heart
7:00 pm Panel discussion with Erin Gruwell, Carl Cohn, Sue Ellen Alpizar, and Chapman University's President Daniele Struppa
7:45 pm Audience Q&A
8:00 pm Freedom Writers book signing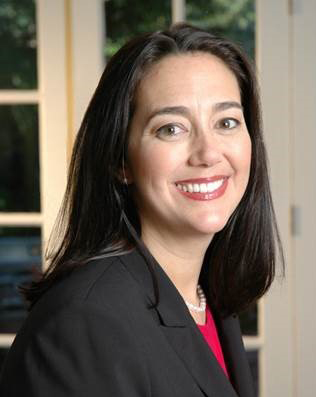 Erin Gruwell is an educator, activist, and author of numerous books, including Teach With Your Heart and The Freedom Writers Diary, which has been adapted into a major motion picture and PBS documentary. Alongside many of her original students, she formed the Freedom Writers Foundation to take her teach-from-the-heart approach around the globe. The foundation fosters an educational philosophy that values and promotes diversity, fights for equality in education, and inspires teachers and students all over the world.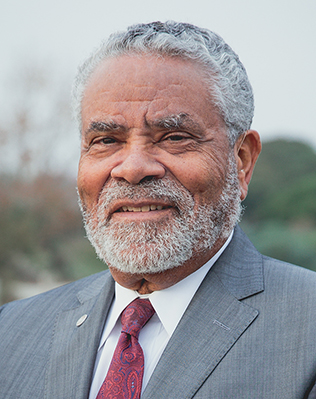 Carl A. Cohn is professor emeritus at Claremont Graduate University. For the past seven years, he has served the state of California as a state board member and, more recently, as executive director of the California Collaborative for Educational Excellence. Previously, he was superintendent of schools in both the Long Beach and San Diego school systems as well as the Federal Court monitor for the Los Angeles school system. Cohn is also the recipient of the Attallah College 2018 Distinguished Alumni Award.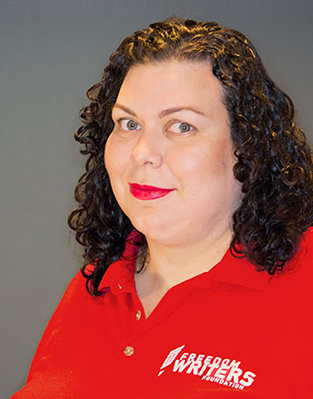 Sue Ellen Alpizar came from a home with an alcoholic father and a neglectful mother. With the support of Erin Gruwell and the Freedom Writers, she discovered how to be more than a victim; she became a survivor. Today, she is the Fiscal and HR Director for the Freedom Writers Foundation and speaks to students all over the county.
VISITOR PARKING
Parking for events is available after 4 p.m. in the Fred L. Barrera Parking Structure on Sycamore and in the Lastinger Parking Structure on Walnut Avenue. The cost is $2 for 2 hours and $3 for 4 hours. The machines require exact change or credit cards. Vehicles without permits or vehicles parked in restricted lots/spaces will be ticketed. Parking is not permitted along city streets without a City of Orange permit.
For more parking information, visit the Chapman visitor parking page.