Turning Anguish to Purpose: The Path Forward
A conversation featuring Jimmie C. Gardner and "Prexy" (Rozell W.) Nesbitt
Tuesday, June 9, 2020
2:00 p.m. PST
2020-06-09 14:00
2020-06-09 15:00
America/Los_Angeles
Turning Anguish to Purpose: The Path Forward
Go to event listing for more details: https://events.chapman.edu/81024
Online
Click here to join the virtual conversation on June 9 at 2.pm.
Reaffirming our shared humanity and resolve to insist on social justice is more important than ever. To this end, Wilkinson College of Arts, Humanities, and Social Sciences and the Fowler School of Law have partnered to organize a special virtual community conversation with Jimmie C. Gardner and Presidential Fellow in Peace Studies, "Prexy" (Rozell W.) Nesbitt.
Let this tragic moment in history be a new beginning as we reaffirm our dedication to an inclusive culture that celebrates diversity and supports each other through difficult times. For those in need right now, please reach out to our support services.
Learn More about the Speakers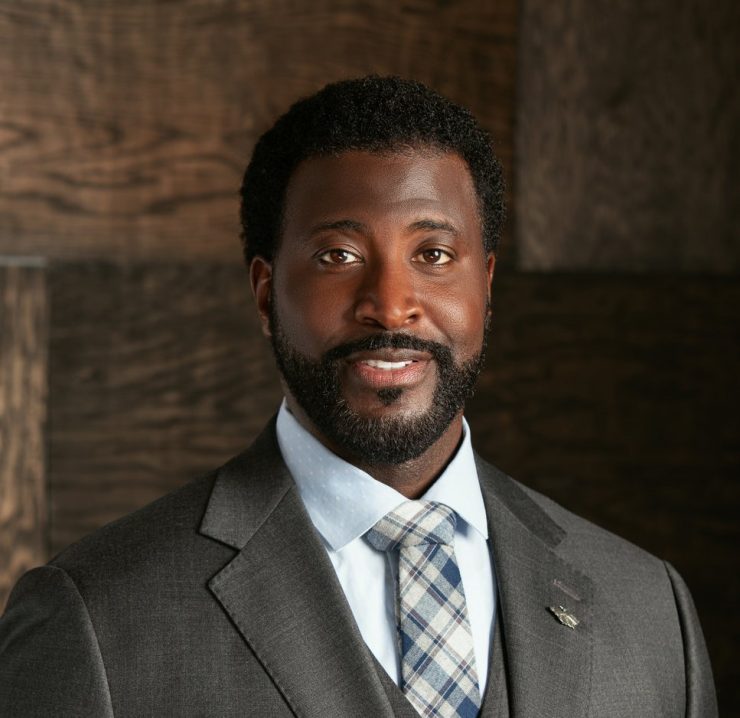 Jimmie C. Gardner was a rising professional baseball player when he was wrongly incarcerated in 1990. While in prison, Gardner continued to pursue his education, earning three Associates Degrees and numerous certificates. He taught himself the law and worked tirelessly to secure his freedom, while serving as a representative for other prisoners during legal proceedings. He spent 27 years in jail before being exonerated. Since his release, Gardner has become an advocate for other wrongfully imprisoned and over-incarcerated peoples. He is married to US District Court Judge Leslie Abrams Gardner, and is the brother-in-law of Stacy Abrams.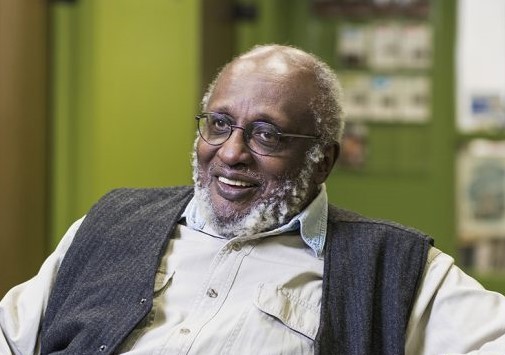 "Prexy" (Rozell W.) Nesbitt is a Presidential Fellow in Peace Studies in Wilkinson College. Born on Chicago's West Side, Nesbitt was a major figure in the struggle to end apartheid in South Africa and police brutality in the United States. He has lectured and written widely, both in the United States and abroad, publishing one book and articles in some twenty-five international journals. He has been featured in several documentaries, including "The End of the Nightstick" about police brutality in Chicago, and served as a cowriter on the BBC/PBS production of The People's Century film series segment, "Skin Deep," a documentary about racism in the United States and South Africa. Nesbitt has had the honor of knowing and working for the late Dr. Martin Luther King, Nelson Mandela, and Mayor Harold Washington.