John Fowles Center for Creative Writing
2019 Literary Arts Reading Series with Enrico Deaglio
Monday, February 11, 2019
5:00 p.m. - 7:00 p.m.
2019-02-11 17:00
2019-02-11 19:00
America/Los_Angeles
John Fowles Center for Creative Writing
BK 404 Beckman Hall 404 - George Bush Conference Center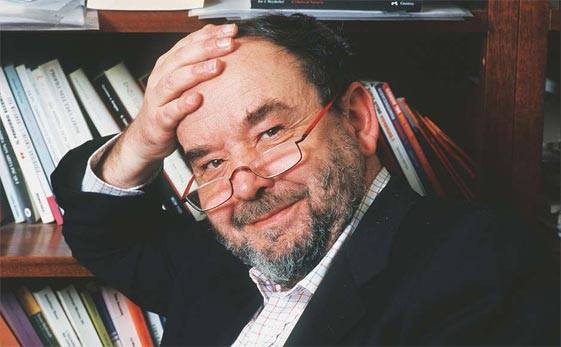 Enrico Deaglio was born in Turin, where he graduated in medicine (June 1971) and worked in the Mauriziano Hospital.
In the mid-1970s, he started his journalist career for the communist newspaper Lotta continua, of which he was editor from 1977 to 1982. Later he worked for numerous national newspapers and magazine, including La Stampa, Il Manifesto, Panorama, Epoca and l'Unità. From 1985 to 1986 he was the editor of the newspaper Reporter.
From the later 1980s he worked for the news show Mixer on RAI TV, focusing in particular on the Sicilian mafia and events Abroad. In the 1990s he hosted several shows on Rai Tre, such as Milano, Italia (January–June 1994), Ragazzi del '99 (1999), Così va il mondo, Vento del Nord and L'Elmo di Scipio. From 1997 to 2008 he was editor of the weekly Diario.