Salary Negotiation and Navigating Compensation
Wednesday, April 11, 2018
7:00pm - 8:15pm
2018-04-11 19:00
2018-04-11 20:15
America/Los_Angeles
Salary Negotiation and Navigating Compensation
BK 404 Beckman Hall 404 - George Bush Conference Center
Career and Professional Development
career@chapman.edu
Negotiating salary and weighing job offers can be a daunting experience - no matter what point you are in your career. Gain insight and the answers to tough questions from Chief Human Resources Officer of Golden State Foods and Chapman alumnus Dr. Ed Rodriguez, Ph.D. '16.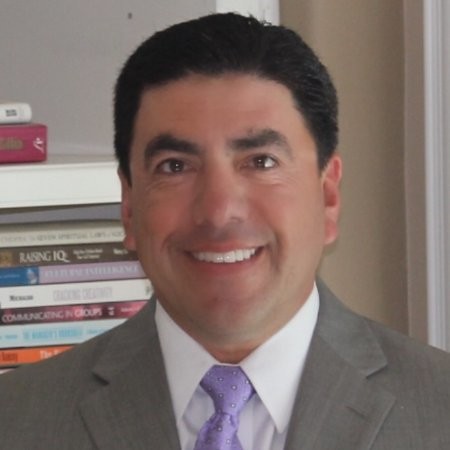 When do you bring the topic up? When can you expect raises to happen? What does compensation encompass and what should you be noting during your decision making? How do you weigh all options with various job offers and make an informed decision? We will cover these questions and more during this guest speaker event.
Please note that as we will be welcoming a business professional and guest speaker to campus, professional dress highly recommended. Put your best foot forward!