Poetry Talk with Blas Falconer
Author of Forgive the Body This Failure
Tuesday, November 15, 2022
2:30 p.m. - 4:30 p.m. PST
2022-11-15 14:30
2022-11-15 16:30
America/Los_Angeles
Poetry Talk with Blas Falconer
Go to event listing for more details: https://events.chapman.edu/88534
AF 209A Schoolsfirst Federal Credit Union Conference Suite - Argyros Forum 209A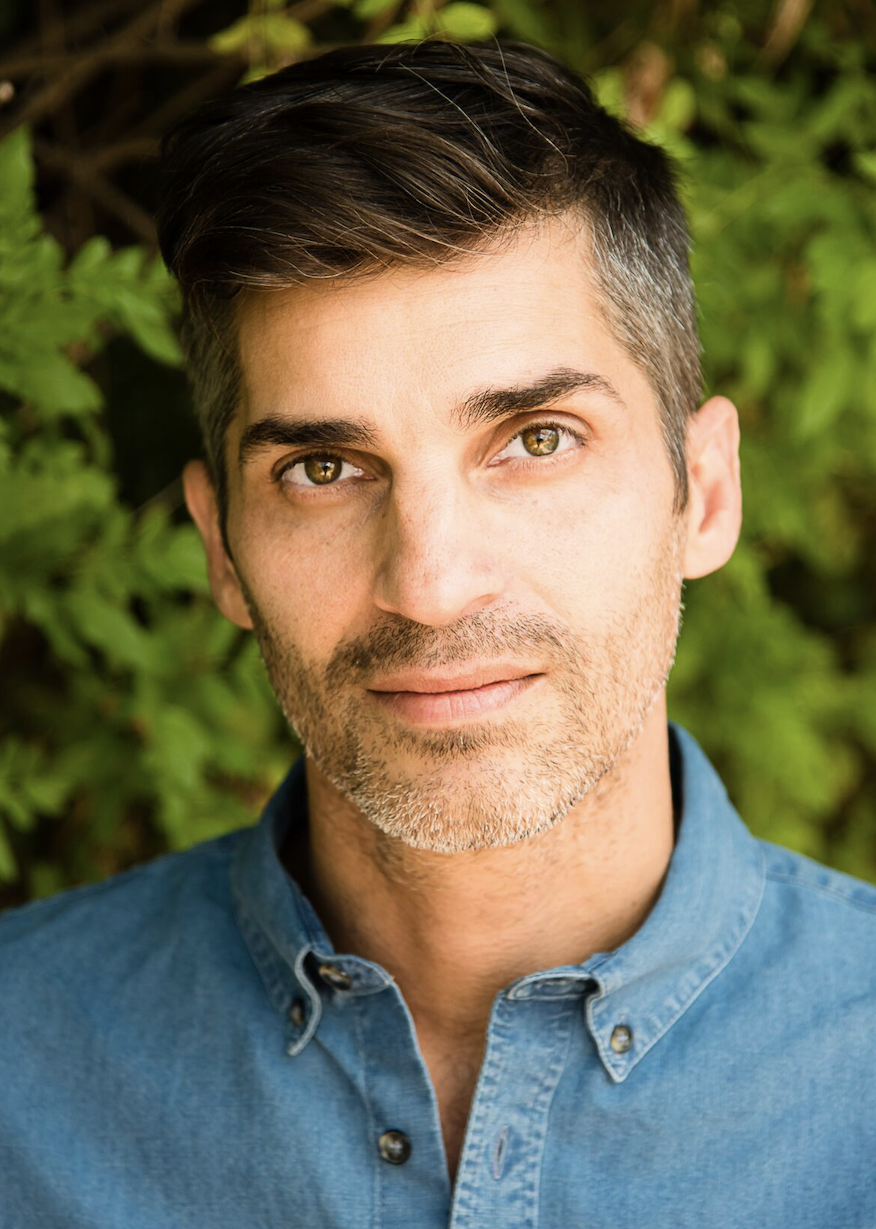 Blas Falconer is the author of two essay collections and three poetry collections, including Forgive the Body This Failure (Four Way Books, 2018).
Blas has recieved a variety of awards for his work including a 2011 National Endowment for the Arts Fellowship, the Maureen Egen Writers Exchange Award from Poets & Writers, the Barthelme Fellowship, and more.
He earned his MFA from the University of Maryland and a PhD in Creative Writing & Literature from the University of Houston. Blas currently teaches in the MFA program at San Diego State University.
Join us for a poetry talk with Blas Falconer at 2:30 PM on Tuesday, November 15th. This event is put on in part with Poets & Writers.