OC Giants: Thriving at Pacific Life
Tuesday, October 20, 2020
1:00 p.m. - 2:15 p.m.
2020-10-20 13:00
2020-10-20 14:15
America/Los_Angeles
OC Giants: Thriving at Pacific Life
Online
Career and Professional Development
career@chapman.edu
Do you know what opportunities await you right in your backyard? Orange County is home to some of the largest national and international, public and private, high-growth and Fortune 500 companies industry has to offer! Among OC's business community are industry GIANTS — including Pacific Life — who are stepping up and seeking out their next generation of leaders. Are you ready to join them?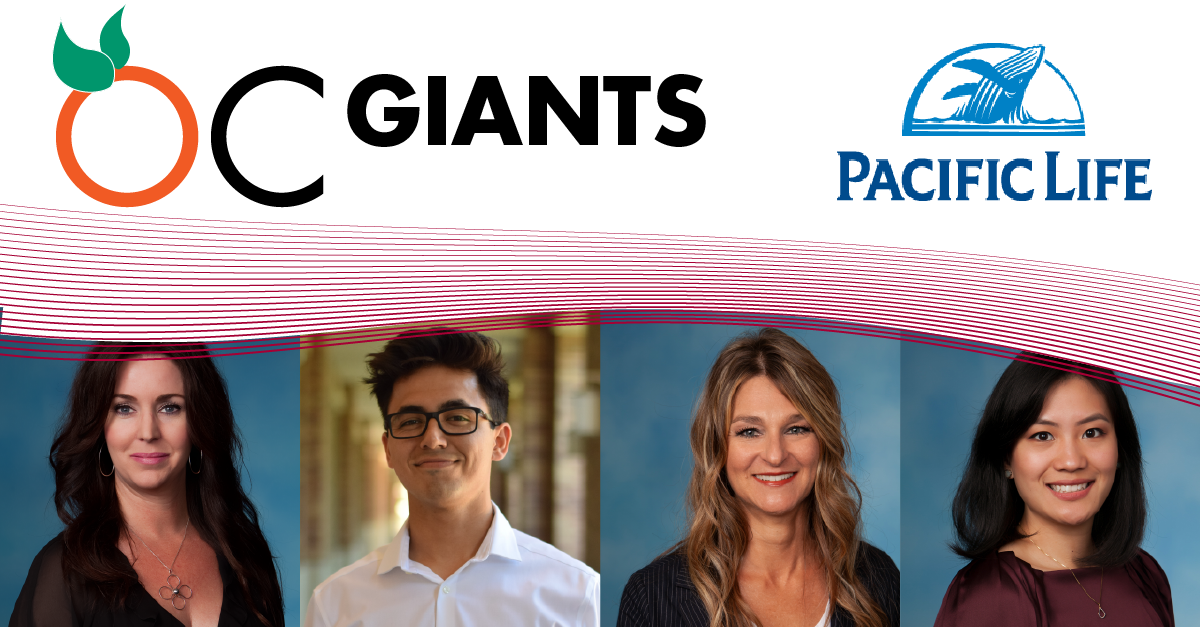 Join Pacific Life, Chapman University, and the CEO Leadership Alliance for an exclusive insider's look into Pacific Life. Pacific Life's panel, Nicci Leibold (University Relations Program Manager), Noah Estrada-Rand '20 (Predictive Data Analytics Analyst & Chapman Alumnus), Valerie Chang '17 (Trading Assistant & Chapman Alumna), and Kellee Sloan (Supervisor Customer Service) will lead an information session covering topics including:

• Company overview and culture
• Diversity, equity, and inclusion initiatives and practices
• Areas of company expertise
• Major company divisions, departments, and areas of specialization
• Job and internship application and interview tips
• The most in-demand skills that will make the company say "wow" to your resume
• How to not only land a position, but thrive and grow within your position, and how to move up in the company
• What leadership looks like there, and how to become a leader
... Plus, they'll answer your questions during an interactive Q&A session!

The OC Giants event series is brought to you by Chapman University in partnership with the CEO Leadership Alliance of Orange County (CLA-OC). CLA-OC is a collaborative effort led by purposeful CEOs who believe that contributing to the community is not only their responsibility, but the right thing to do. They focus on growing high-value innovation jobs, growing the talent OC needs to fill these jobs, and showcase opportunities via EnvisionOC. Together, Chapman and CLA-OC are committed to building a thriving OC for all.