The Future That's Already Happened
Fundamental Forces of Change
Monday, January 29, 2018
6:00 p.m. - 9:00 p.m.
2018-01-29 18:00
2018-01-29 21:00
America/Los_Angeles
The Future That's Already Happened
BK 404 Beckman Hall 404 - George Bush Conference Center
Networking: 6:00 pm - 7:00 pm
Presentation: 7:00 pm - 8:30 pm
There are two ways to talk about "the future." One involves making predictions of what might happen. The other, much less speculative, solves present-day equations for a future value of time. Today, the second approach can make use of observable facts about connection, collaboration, acceleration, and introduction of machine intelligence ("Ex Machination") into devices and processes -- to give us a crisp and compelling picture of what otherwise might seem wild-eyed visions.

Salesforce's global VP of Strategic Research will share observations and recommendations, based on work with dozens of organizations that are on the leading edge of making the magic real.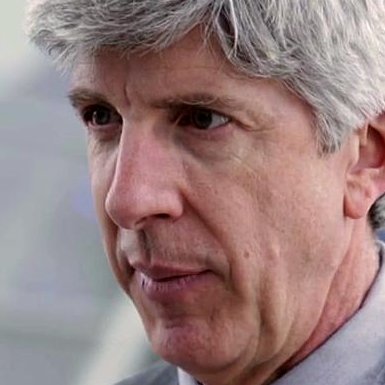 Speaker: Peter Coffee
Vice President for Strategic Research at salesforce.com inc.
Peter joined Salesforce in 2007 after 19 years as a columnist and labs analyst with the groundbreaking industry publications PC Tech Journal, PC Week, and eWEEK. He works with IT managers, developers and policymakers to build a global community on cloud platforms including Salesforce.com's Force.com and Heroku.
Previously, Peter was the first manager of PC integration at The Aerospace Corporation in El Segundo; before that, he worked with various divisions of Exxon Corporation in Arctic development, chemical production, and alternative-fuels operations ranging from the Gulf Coast to Alaska. He holds an engineering degree from MIT and an MBA from Pepperdine University; he has lectured in IT management, AI programming techniques and business strategy at Pepperdine, UCLA, Stanford, MIT, CalTech, and Harvard Business School, as well as keynoting business conferences and academic events throughout the Americas, Asia and Western Europe.