An Evening with Travis Walton: The Earl Babbie Center Series on the Paranormal in American Culture
Wednesday, April 20, 2016
6:00 p.m. - 9:00 p.m. PST
2016-04-20 18:00
2016-04-20 21:00
America/Los_Angeles
An Evening with Travis Walton: The Earl Babbie Center Series on the Paranormal in American Culture
Go to event listing for more details: https://events.chapman.edu/18604
SC 150 Hashinger Science Center 150 - Irvine Lecture Hall
Dr. Christopher Bader
bader@chapman.edu
Join us as we welcome Travis Walton, author and subject of the 1993 Paramount Pictures film, Fire In The Sky. Travis's experience is, and continues to be the best documented case of alien abduction on record. Travis will recount his real life experience as well as take questions from the audience. Our guest moderator will be international paranormal, UFO speaker & television host, Ben Hansen.

Travis's book "Fire In The Sky, The Walton Experience" will be available for purchase and signing following the event (price of book is $30.00).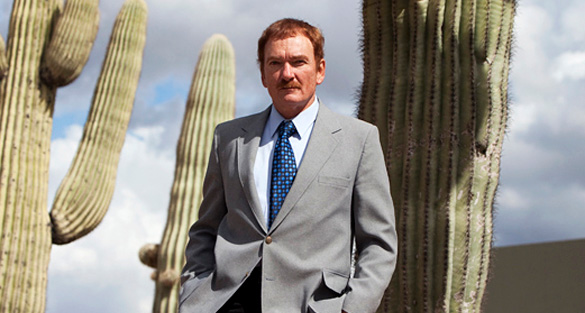 TRAVIS WALTON
The Walton experience is unequivocally the best documented case of alien abduction ever recorded. In November 1975, a group of six tree-trimmers were driving home from work in the Sitgreave-Apache National Forest in Arizona. The driver stopped the truck when he noticed a saucer shaped object hovering about fifteen feet above some nearby trees. Travis Walton approached the craft on foot, despite the objections of his workmates. He was then knocked to the ground by a blue and white light. When the men in the truck saw this they were terrified and sped off the down the road leaving him for dead. Once they had calmed down, they returned to that spot and couldn't find any sign of Travis or the flying saucer. Five days later, Travis was returned to earth wondering what had happened to him for the past few days.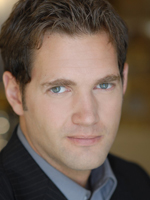 BEN HANSEN
Ben is most well-known as a television host and the lead investigator for SyFy channel's Fact or Faked: Paranormal Files and has also appeared and produced on several other television programs such as "UFOs Declassified" on the Smithsonian and Canada History channels. Ben Lectures and appears at conferences around the world. He has also gained notoriety in recent months with his
analysis of interviews
with former president Clinton and president Obama when questioned about UFOs.